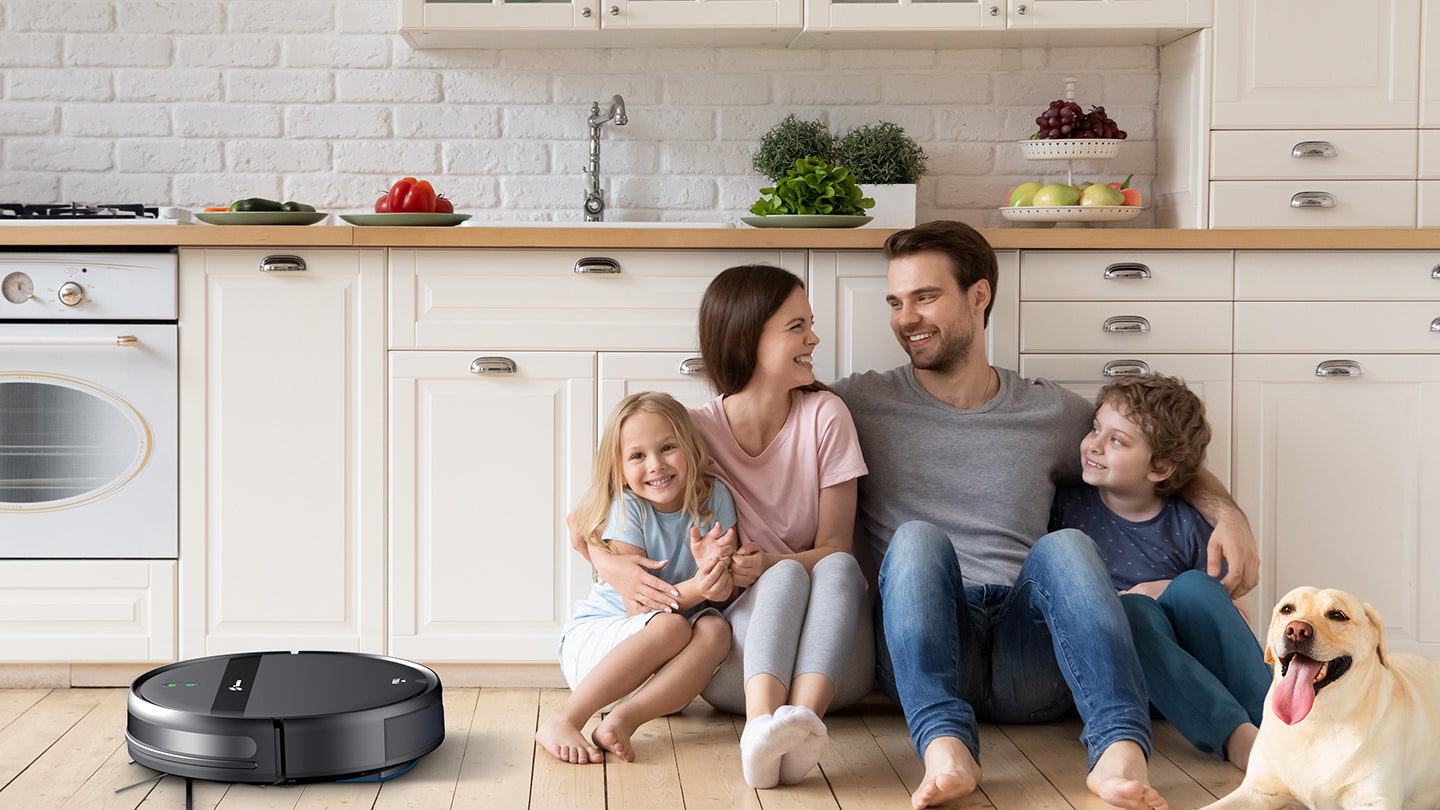 Redefining Home Cleaning
Teendow emerged from a deep understanding of the everyday cleaning challenges faced by households. We recognized the exhaustion caused by tedious cleaning tasks and committed ourselves to technological research and product innovation. This led to the birth of Teendow, a brand dedicated to revolutionizing home cleaning with advanced robotics.
Inspired by the vision of simplifying and enhancing the quality of life, Teendow embarked on a journey to create affordable and practical robotic vacuums. These intelligent devices effortlessly meet the basic cleaning needs while bringing the convenience of cutting-edge technology into every home.
Our team recognized the unique needs of pet owners and developed specialized solutions that effectively tackle pet hair, catering to furry companions and their owners alike. We are proud to offer easy-to-use products that deliver exceptional performance, making the cleaning process a breeze.
At Teendow, our mission extends beyond clean homes. We strive to create moments of happiness and elevate the overall well-being of our customers. By providing reliable and efficient intelligent cleaning solutions, we empower individuals to focus on what truly matters to them.
As we continue to push boundaries in the realm of home cleaning, we aspire to be recognized as the world's leading intelligent cleaning company. Teendow is committed to enhancing lives, simplifying routines, and bringing the joy of a pristine home to households worldwide.